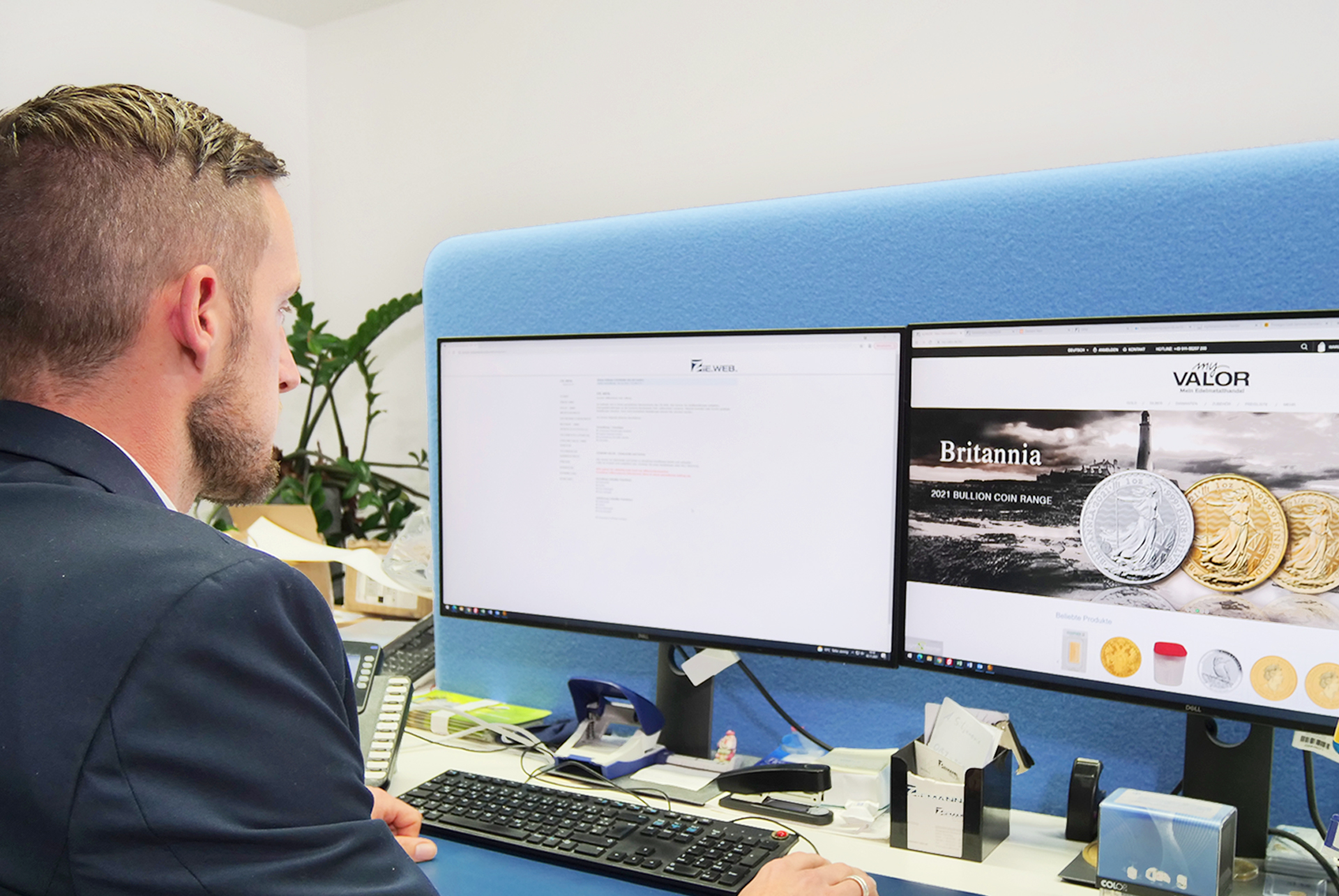 The trading team takes your orders, monitors the price setting and gives you current prices on request. Real-time rates are provided by the trading team. The rates based on the interbank spot rates for gold and silver. The rates in our online store are updated continuously. Our trading team is also in close contact with our national and international business partners to ensure availability and best prices.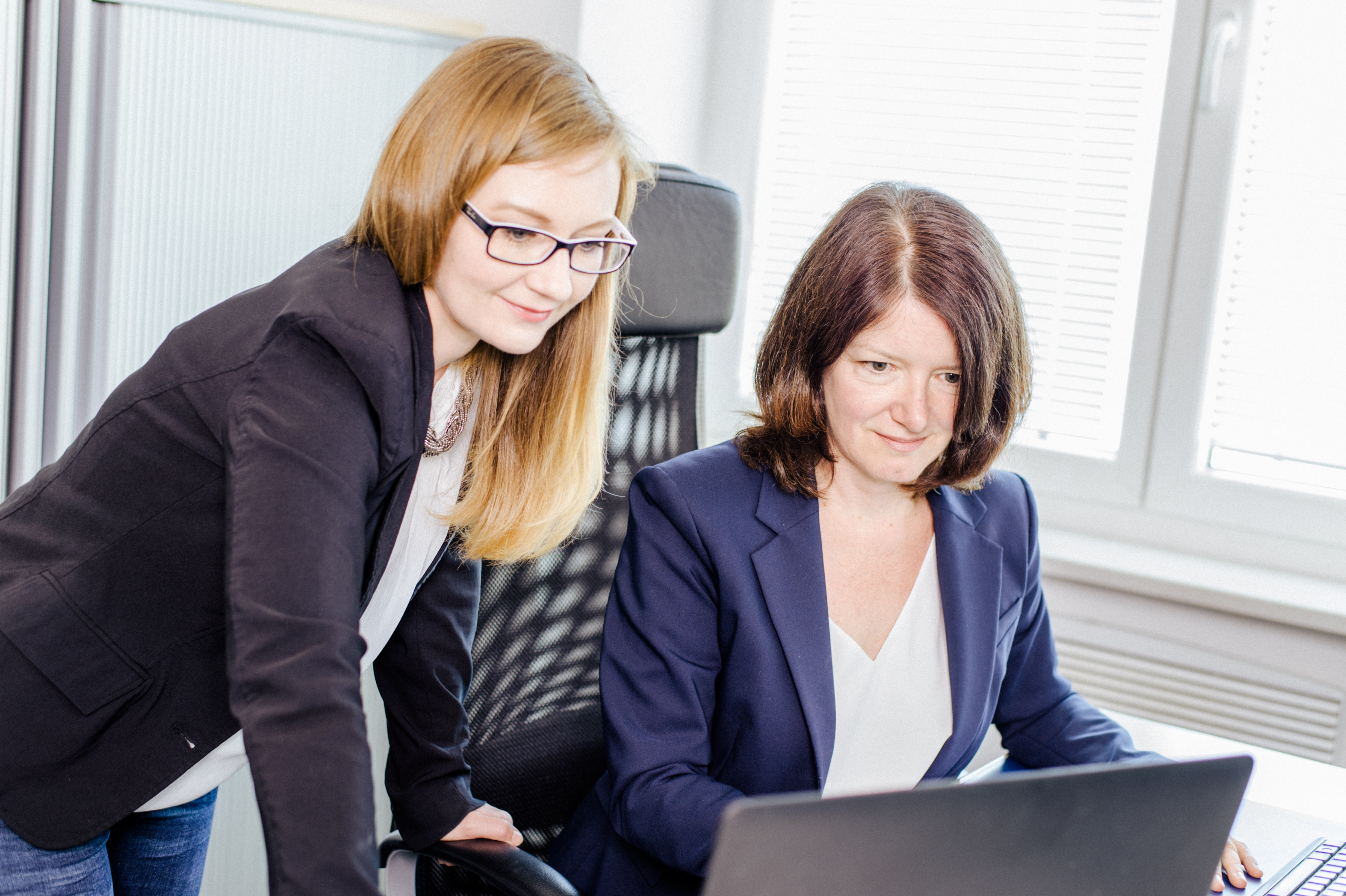 Our back office checks your orders again and confirms your order by email. Subsequently, the back office monitors your receipt of payment and is the contact person for you for all questions regarding your order. Customer proximity has a high priority for us - so you can reach us from Monday to Thursday between 08.00 and 18.00 and on Friday between 08.00 and 17.00 under the phone number 0911 98 207 200.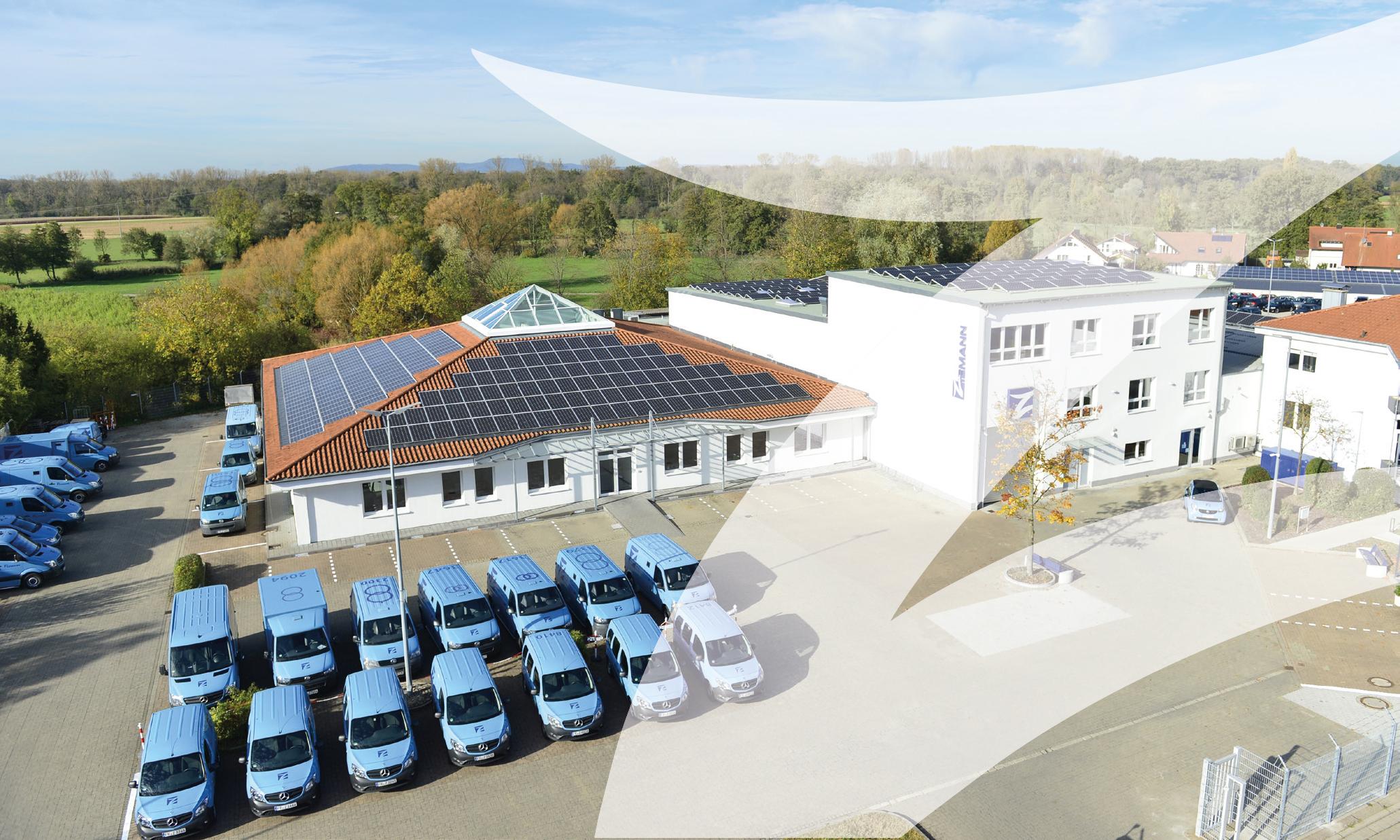 We are supported in our activities by the ZIEMANN GROUP. Headquartered in Schallstadt near Freiburg im Breisgau, the ZIEMANN GROUP currently employs around 2,700 people. Around 700 armored special vehicles set off daily from 25 locations throughout Germany to ensure the supply of cash to a large part of the population. With its comprehensive know-how in handling physical assets, ZIEMANN SICHERHEIT is a guarantor for the professional and secure execution of your orders. Our values are stored and processed directly in the cash centers of ZIEMANN SICHERHEIT. From the storage and processing of the values to the safe delivery by the value logistics of ZIEMANN SICHERHEIT or one of our logistics partners - ZIEMANN VALOR can thus guarantee you a safe and professional service at attractive conditions.